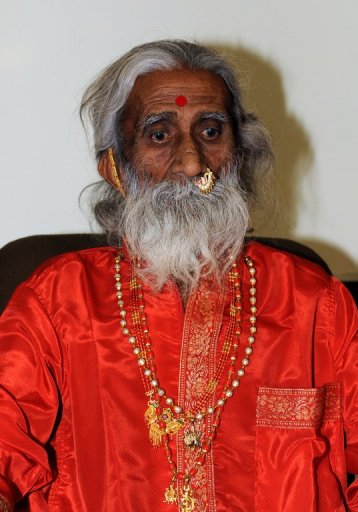 Prahlad Jani is an Indian monk who claims to have lived without food since 1940. Jani believes that the goddess Amba provides him a liquid sustenance or water which drops down through a hole in his palate, allowing him to live without food or drink. 
There have been two investigations of questionable methodology that "prove" he is able to survive without food and water. Independent researchers have strong doubts about the studies and no outside sources have been allowed to confirm. 
A few years ago a rash of articles came out about a "breatharian couple that lived on nothing but "universal energy" for 9 years. They also claimed that, while pregnant, Camila only ate five meals. It was later found out that they sold their story to a company called News Dog Media who packaged and sold it to news outlets. This couple also hosted initiation programs and workshops. Their video course cost around $200, and the 8 day retreat in San Francisco was $1700.
Akahi Ricardo &
Camila Castello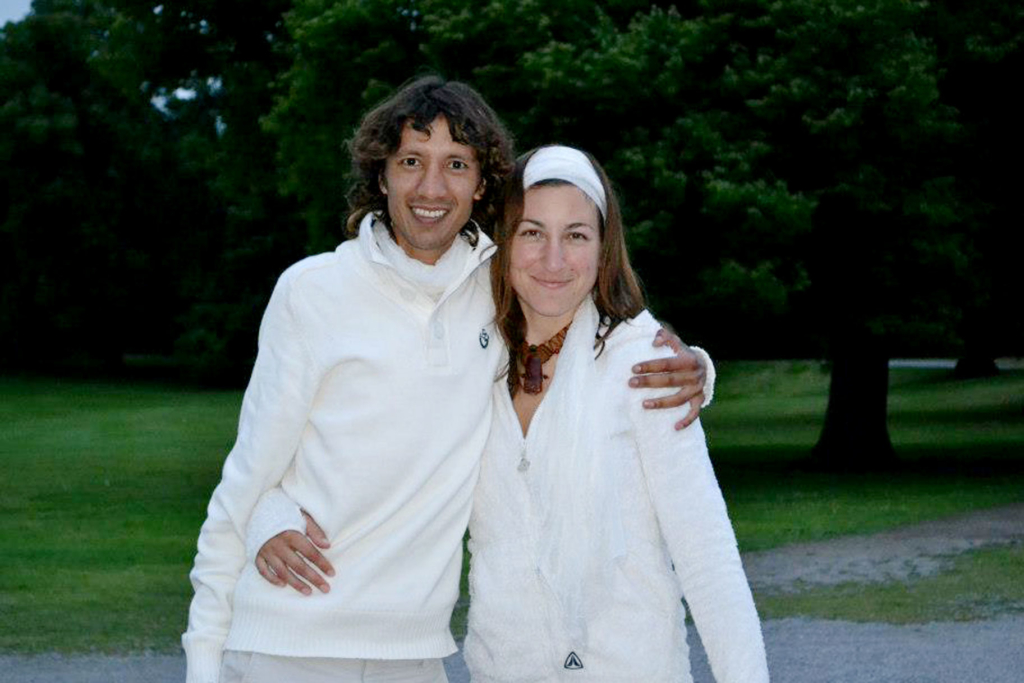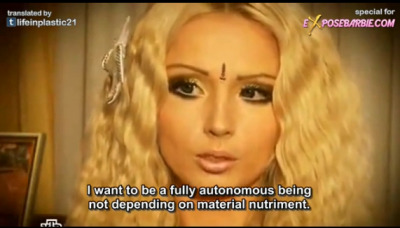 Valeria Lukyanova, more commonly referred to as "The Human Barbie," became famous for her doll-like proportions, style, and makeup.  She has claimed to be in contact with transdimensional beings, to be an alien, and in 2014 claimed to be in the final stages of becoming a full Breatharian.  She stated that people can exist on "cosmic micro-food."
Audra Bear is an Instafamous model, the type that will take a million photos in a bikini and likes to show off that she has a variety of workout clothes. She has gained some notoriety by peddling her ability to "live only on air" to national media sources such as ABC, HuffPo, etc. I guess she didn't learn from the Breatharian couple. She hosts workshops and has a variety of merchandise for purchase… obviously.